We all know about Rudolph the Red-nosed Reindeer, How the Grinch Stole Christmas (animated), and Charlie Brown's Christmas. Those are the beloved favorites everyone looks forward to each year. But what about some lesser known Christmas movies?
Here's a list of some Christmas movies I consider underrated. These are films that deserve more attention. Some of them you may not have seen or even heard of before.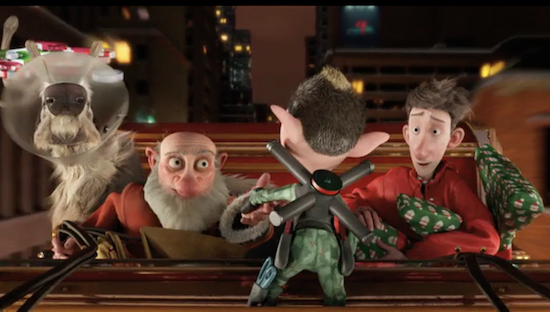 8) Arthur Christmas (2011)
What a huge surprise this film was in 2011. On a whim, I went with the kids expecting to have to suffer through a children's film with bathroom humor and self-referential movie spoofs. What I got was a heart-warming and clever story that had me smiling ear to ear when grandpa steals the sled and makes a break from the North Pole with Arthur. Ardman Studios (the people behind Wallace and Gromit) prove once again that they have a knack for great characters.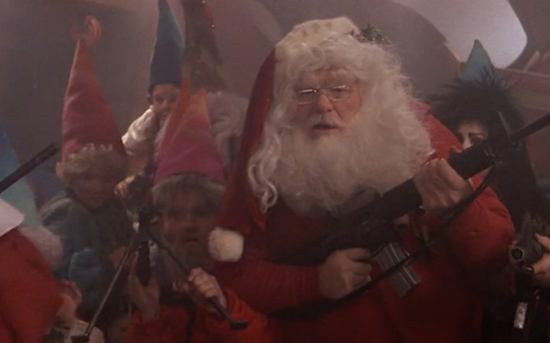 7) Scrooged (1988)
Bill Murray spouting sarcastic dialogue about Christmas while playing a TV executive with a crazy twist on the classic Christmas Carol story? I'm in. This is so "80's" it couldn't exist in any other decade. If you like Bill Murray's sense of humor, you will absolutely love this one. If not, well…
6) The Small One (1978)
Brilliant Disney animator, Don Bluth (The Secret of Nimh) directed this lesser-known film about a boy who is trying to sell his donkey "small one." The animation is classic Disney, the story inspiring, and the ending where you find out who ends up buying the donkey is the perfect Christmas tie-in.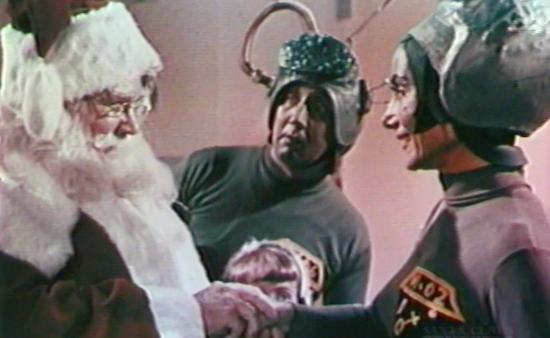 5) Santa Claus Conquers the Martians (1964)
Worth watching for the title alone, this is the all-time most ridiculous Christmas movie. Martians come to Earth and kidnap Santa because they don't have anyone on Mars to deliver presents to the Martian children. Yep, a rock-solid plot. This film is dripping with camp. It's a laugh-out-loud movie disaster the whole family can enjoy.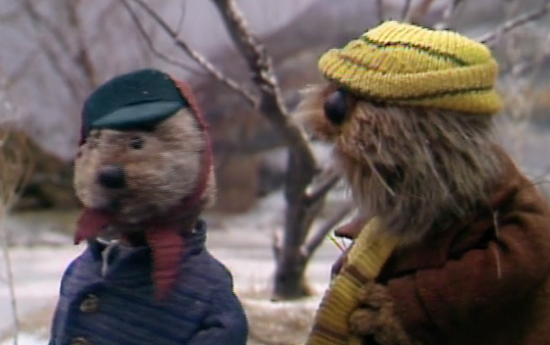 4) Emmet Otter's Jug-Band Christmas (1977)
This list would not be complete without at least one puppet movie. None other than the legendary Jim Henson directs this movie with a lot of heart about a poor otter family that risks everything to try and win a Christmas talent contest. The songs are now modern-day Christmas favorites. The pacing is a little slower for younger kids but if they can make it through, the warmth of the ending is truly a Christmas gift.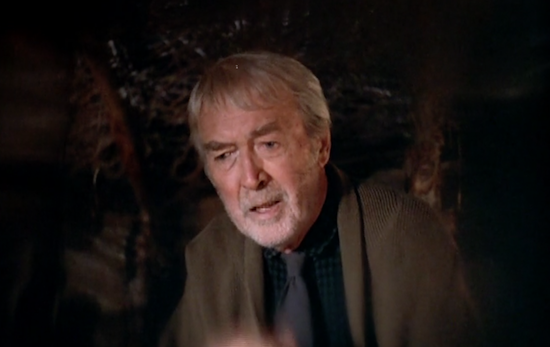 3) Mr. Krueger's Christmas (1980)
James Stewart is my all-time favorite actor. Towards the end of his brilliant career, he did this little short film for The Church of Jesus Christ of Latter-day Saints. This movie brought me to tears the first time I saw it as a kid. Stewart's scene with the Christ-child in the nativity where he expresses his love for Jesus and talks about his own weaknesses is one of the most powerful Christmas scenes I've ever seen acted.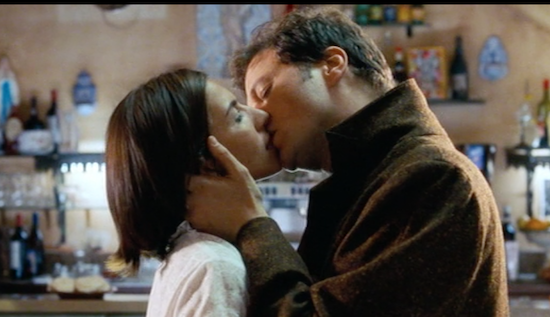 2) Love Actually (2003)
I don't care if it is sentimental, I love, Love Actually. There's humor, romance, and a clever collection of stories about love in all its many varieties. My favorite story is probably the one with Liam Neeson and his love-struck son but each part has its own appeal. If nothing else, if you are a Walking Dead fan, it's worth watching just to see Andrew Lincoln as a love-sick best man who's in love with his best friend's bride. He even speaks in his native English accent!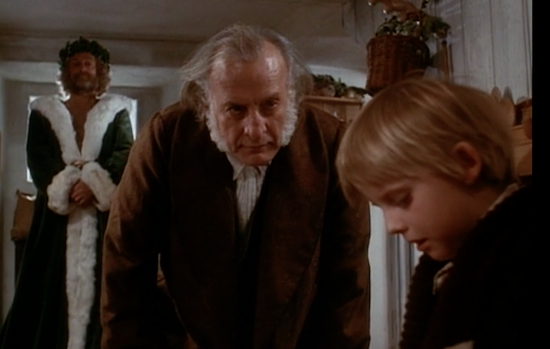 1) A Christmas Carol (1984)
And my number one favorite I've watched nearly every year since it was released is George C. Scott's genius portrayal of Scrooge in the 1984 version of A Christmas Carol. Scott's final phase of his career had several brushes with the horror genre including the criminally underrated The Changeling. And this version of the classic Dickens story doesn't shy away from the macabre. There is a definite creep factor with the ghosts, Scott is the quintessential Scrooge, his change at the end feels earned and real, the ghosts are perfect, Tiny Tim isn't too annoying, and the Victorian setting feels lived in and believable. My favorite interpretation of this classic.