I'm fully aware that not everything is great (or even good for that matter) at cinemas these days. But there were a few films that were hurt by bad reviews or even outright bombed at the Box Office that I think were better than you heard. At least I liked them.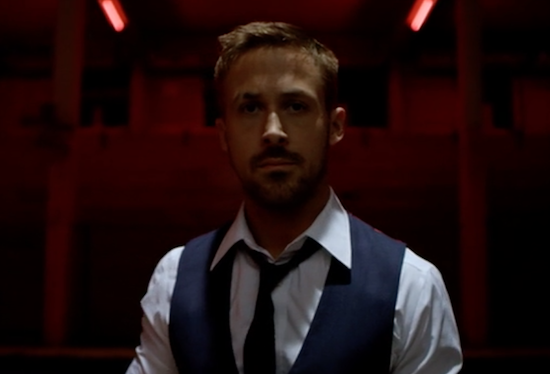 Only God Forgives
Director Nicolas Refn's follow-up to Drive (which I also liked a lot) is virtually impenetrable and yet, I was entranced. The cinematography blew me away. Gorgeous. I fully admit I can understand why some hate it but I thought it was great, challenging cinema. Huge Kubrick influences here (check out the framing and choice of music/tones).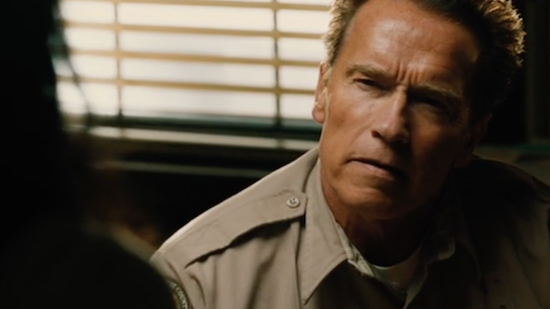 The Last Stand
Arnold's return to the movies since being governor (you can't really count the Expendables cameos). He's got his charisma and I like that they played up his older age now in an action movie. The bad guy here is pretty dumb but there's some great chemistry between Arnold and his co-stars that made this pretty fun.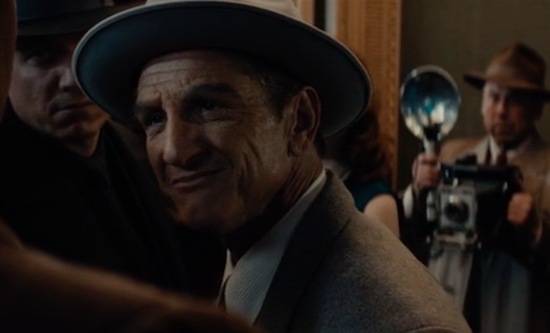 Gangster Squad
A lot of people hammered on two big things against this movie. Sean Penn's over-the-top gangster bad guy and Ryan Gosling's high-pitched voice. I liked both. Sean Penn was intense and ridiculous just like a gangster bad guy should be. Ryan Gosling is always good. He knows how to work a scene just off facial expressions alone. I liked the setting too.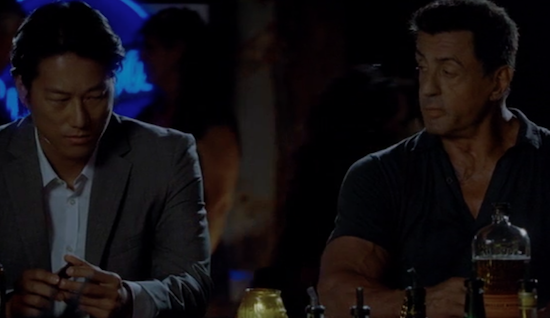 Bullet to the Head
The great Walter Hill (48 Hrs, Red Heat) who virtually invented the buddy cop genre, directs a new take on the now tired genre where a cop and a hitman have to join forces to fight a bigger threat. Stallone's one-liners are laugh out loud. Jason Momoa is a force to be reckoned with as the unstoppable bad guy.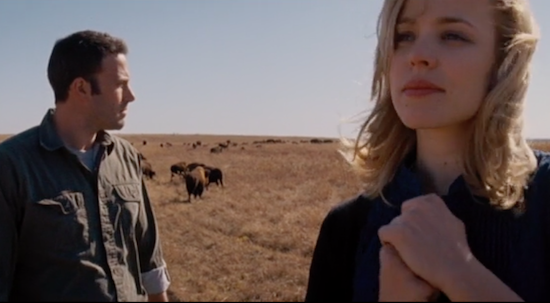 To The Wonder
I'm a huge Terrence Malick fan and I have the attention span to not only sit through but even enjoy a contemplative long close-up. I loved the story of the priest who had lost his faith. I wish Malick had even kept more of those scenes in. They were captivating. Ben Affleck is actually quite good in this. Gives me faith in his upcoming Batman.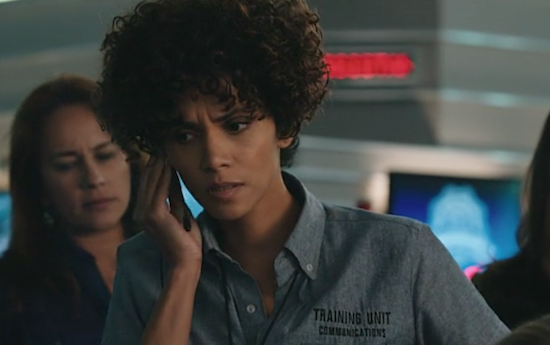 The Call
This one flew under the radar and I honestly went into it expecting it to suck pretty bad so I was pleasantly surprised to find that this was a great little thriller. Halle Berry sells her scenes with some strong emotion and a lot of heart put into it. The ending is pretty lame but up until that, it's a taught suspense film.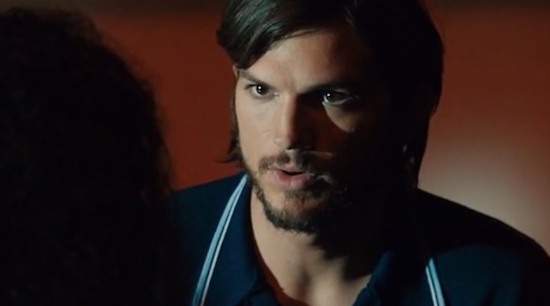 Jobs
Despite Ashton Kutcher going a little overboard with his speeches about Steve Jobs, I really liked this movie. Being in some of the same situations in companies I have been a part of (sitting on boards where there is a lot of political maneuvering going on), I was mesmerized by Jobs rise, then fall, and subsequent re-rise to power at Apple. I know the overall story is accurate but have no idea if the "behind-closed-doors" things were actually said. Regardless, I thoroughly enjoyed it.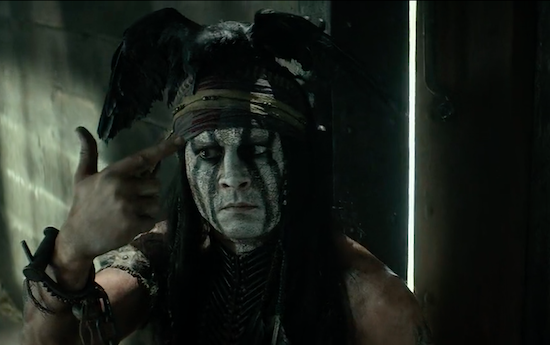 The Lone Ranger
Yes, there are some big problems with the story, especially a subplot involving supernatural elements that goes nowhere and some throwaway characters that bloated the running time but this was MUCH better than you heard. The issue here was that the movie isn't the classic telling of The Lone Ranger. It's a reboot and gives a lot more running time to Tonto's story and I loved the idea. The last 20 minutes of action is some of the best I saw this entire year.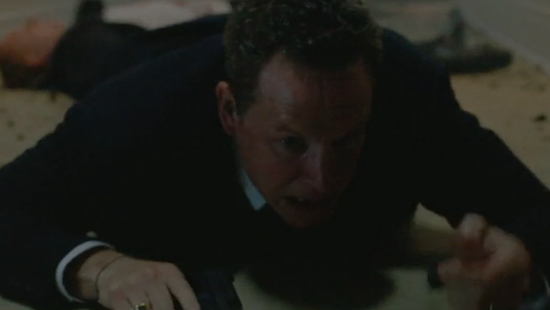 Olympus Has Fallen
This movie is what Die Hard 5 should have been. It's got the classic terrorist bad guys, a ridiculous international crisis, and an everyman good guy named Mike that ends up saving the day. The action is fun with some inventive gun fights. Gerard Butler delivers his one-liners with gusto. One of the better classic action movies this year.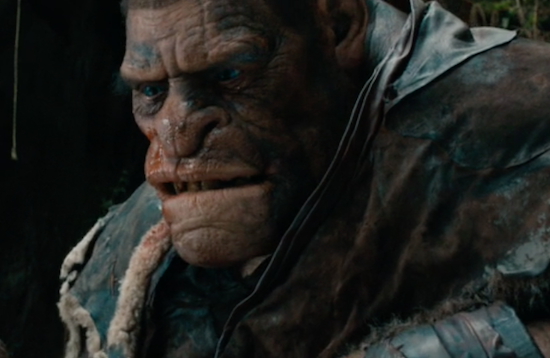 Hansel & Gretel: Witch Hunters
This movie had no right to be as fun as it was. This should have been a complete disaster but somehow manages to be clever, creative, and adventurous in many ways. The CG is better than you would expect. The story moves fast and keeps your attention. The costumes are excellent for a movie like this. Not Lord of the Rings caliber but much better than you've heard.